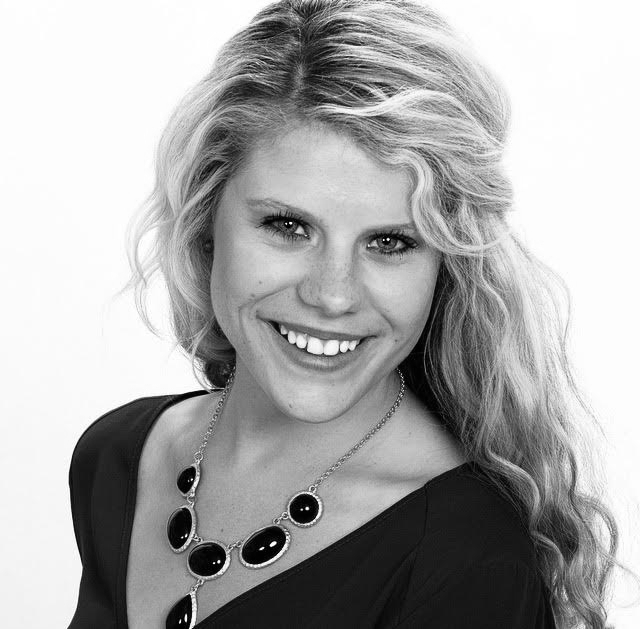 TONI FIORI RDN, LDN
Toni is a registered and licensed dietitian, specializing in digestive health. Toni and Kate have collaborated on several low FODMAP education handouts, many of which are utilized by health professionals worldwide! Toni was fortunate to train with Kate Scarlata, learning the nuances of the low FODMAP diet and with Barbara Olendzki, RD, LDN at UMass Medical center implementing the IBD-AID, an anti-inflammatory diet for the management of inflammatory bowel disease. Toni shares her passion for nutrition and gut health in all areas of her work, including her work providing pediatric nutritional care for kids with food allergies, food intolerances and autoimmune conditions. Toni Fiori, is a great addition to For a Digestive Peace of Mind staff!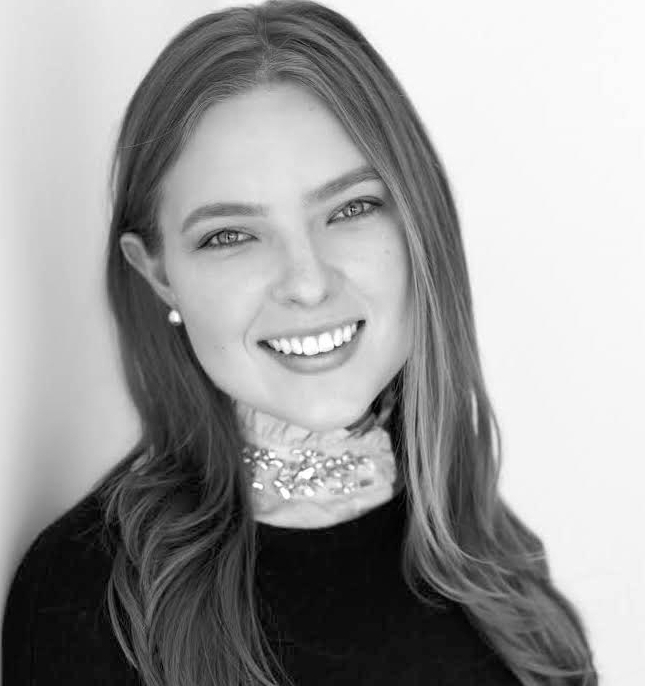 CHELSEA SCARLATA, MARKETING DIRECTOR
From graphic design to business development, Chelsea has been the creative force behind katescarlata.com. She oversees all branding, partnerships, and advertising. Chelsea graduated from Parsons The New School for Design with a BBA in Strategic Design & Management. Her work has been published in The Boston Globe, Boston Globe Magazine, and corporate events including the Academy of Nutrition and Dietetics Dietetic Practice group meeting. The low FODMAP educational handouts she designed are used in medical institutions throughout the US.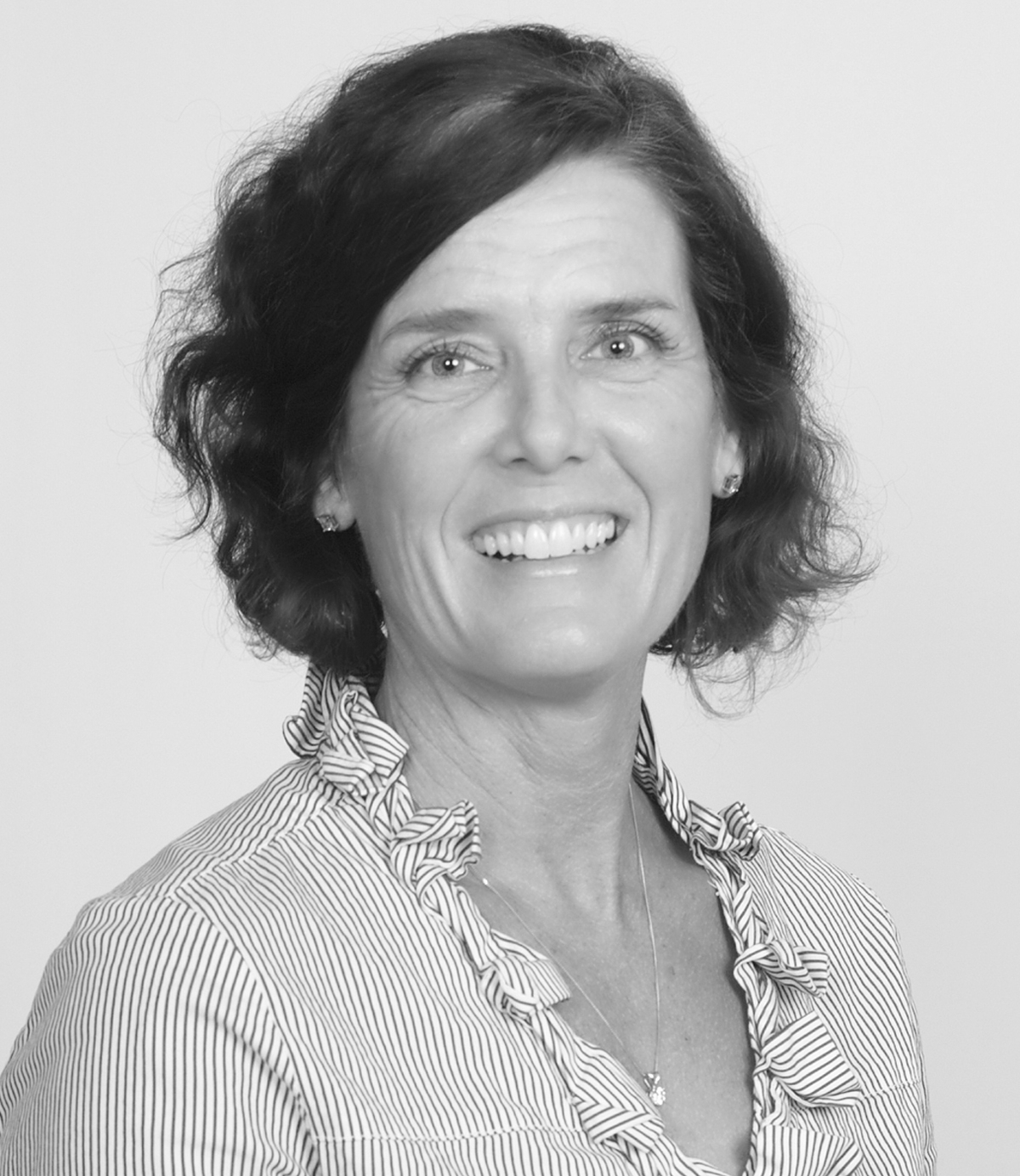 SARA CATON, OFFICE MANAGER
We are grateful to have Sara as our office manager. Her responsibilities encompass many aspects of our business and her incredible organizational skills keep our team running smoothly!